slide 4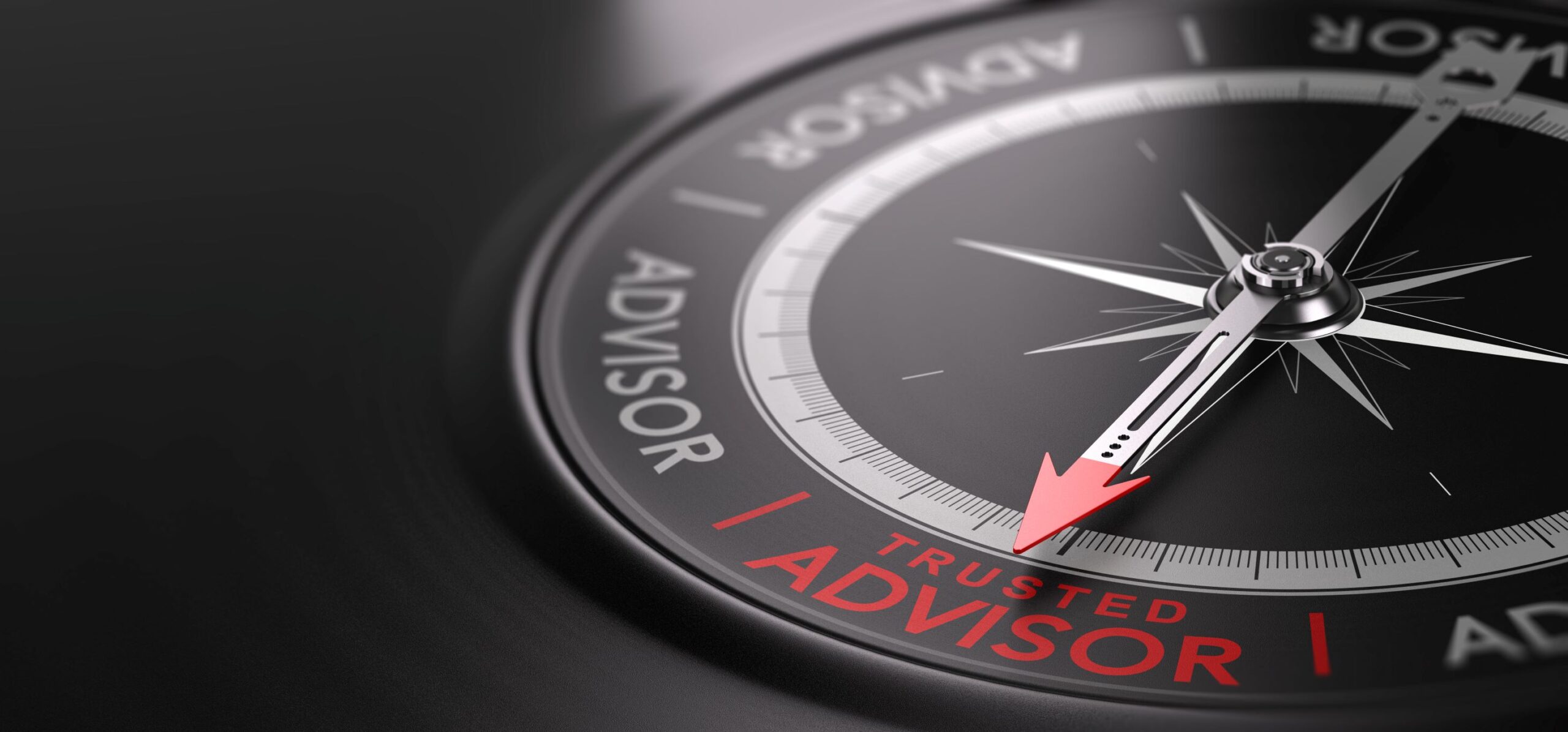 slide 2
Tax Advice – Corporate & Personal
slide 1
Project & Business Funding
slide 3
Planning for Wealthy Individuals & Families
INTERSERV TAX & CORPORATE SERVICES
INTERSERV Tax & Corporate Services, have been in operation since 2004. Our offices are located in Malta's beautiful capital Valletta.
Over the years, INTERSERV has provided exceptional services to both local and international clients. With our team of professionals in various areas of expertise, we excel in providing practical advice and support to international companies and private clients planning to do business in Malta or relocate to Malta. Our range of holistic services has enabled us to guide our clients to success throughout their business life cycle, personal residency and family estate and wealth planning.
INTERSERV corporate services is among Chetcuti Cauchi Advocates Malta's leading law firm known for quality professional advice and through mutual engagement with our clients, supported by a strong sense of entrepreneurship necessary to understand our clients' business. Chetcuti Cauchi Advocates has also been highly ranked in Legal 500 and Chambers and Partners amongst others.
Why Choose INTERSERV
Company Formation
We have vast experience with the incorporation process and will advise you on the most efficient way to complete the process expeditiously. Learn more
Tax
Our tax advisory team keep informed and contribute to industry consultation in relation to all developments, so we are in the best position to advise you, our client. Learn more
Families and wealth
We design solutions for asset protection, estate and succession planning, the protection of vulnerable family members and the continuation of family wealth and legacy across multiple generations. Learn more
Funding
We can guide you to getting the funding you need, Malta and the European Union are keen to attract and promote investment in the region and offer a range of programs through which business investment may be funded. Learn more
Office and Real Estate
We assist our clients with all their property requirements in Malta, from offering a company registered address, through lease or investment of commercial and residential real estate. Learn more
Bank Account opening
Our Banking team will advise you with the best solution for Corporate and Personal Bank account opening guiding you through the process solutions Learn more
Residency and Citizenship
With Malta's introduction of residency programmes through one of our partner companies can assist in provide specialist advice in these programs Learn more
Gaming Licenses
We project manage the entire project from pre-licensing advice, guidance during the application including business plans and systems audit as well as post-approval support. Learn More
Latest Posts